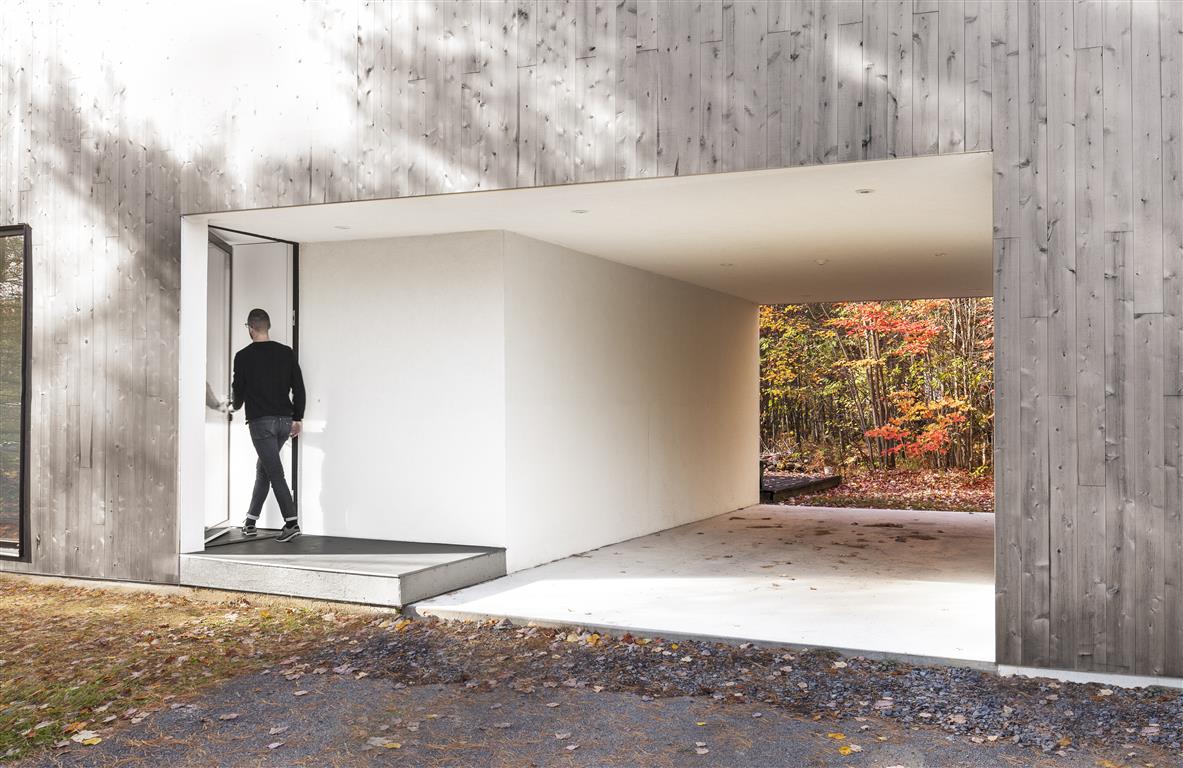 Creating a visual impact.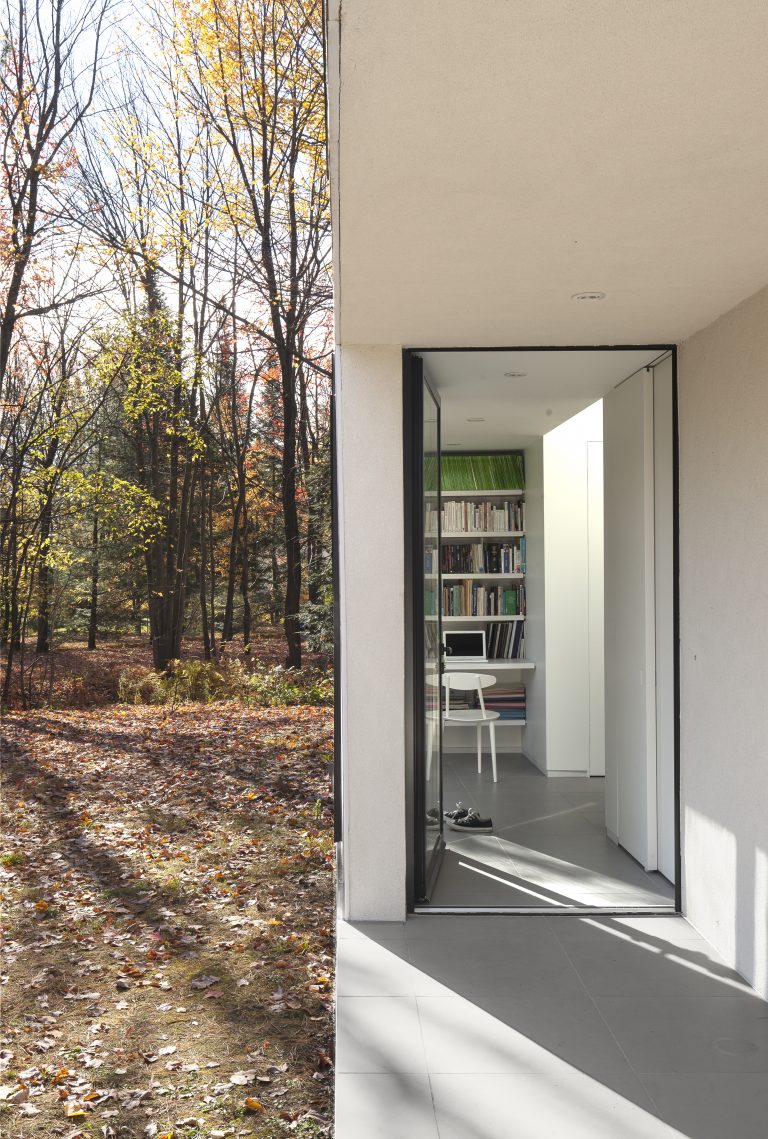 The contrast between black fenestration and a lighter exterior creates a bold look. The dark frames stand out against the home, which draws attention to the windows and doors and adds a sense of drama to the facade.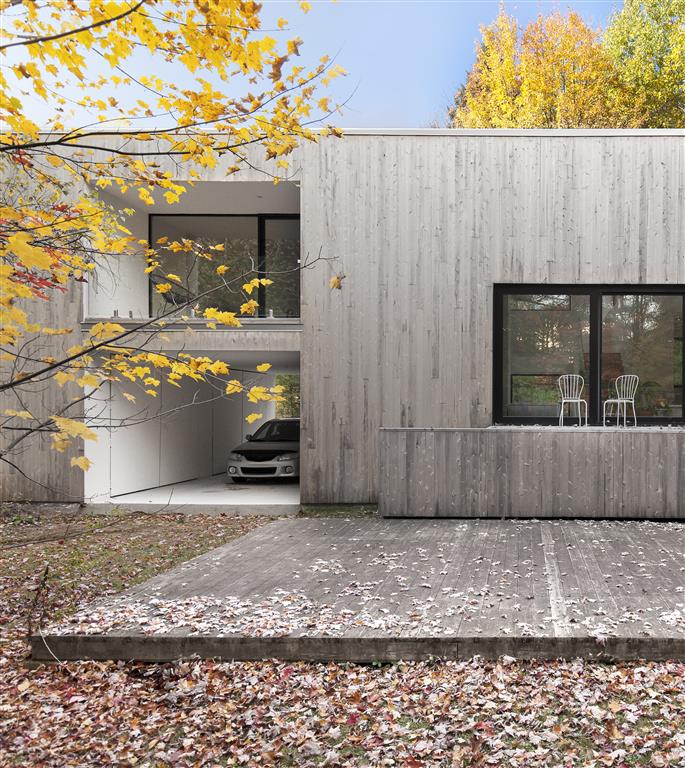 Using complementary colors.
Black and grey are neutral colors that complement each other. The combination of black fenestration with an exterior with grey tones creates a balance and harmonious look. 
Creating a natural & earthy feel.
The combination of black and grey can create a natural and earthy feel that blends well with the surrounding environment, particularly if your home is nestled in a wooded area or natural landscape.
It creates a memorable and distinctive look that can leave a lasting impression on visitors and passersby.