Our high-end multipoint aluminum fenestration systems are designed to give you a high quality window while respecting superior energy performance.
The use of aluminum systems provides superior structural integrity that allows custom doors and windows to be made, outside the usual standards and without space constraints for a living area in perfect communion with the surrounding nature.
Improve your living space.
Aluminum european-style window systems are known for their clean lines and contemporary appearance. The use of aluminum allows for larger glass areas, providing unobstructed views and maximizing natural light intake. This modern aesthetic complements a wide range of architectural designs, from minimalist to industrial.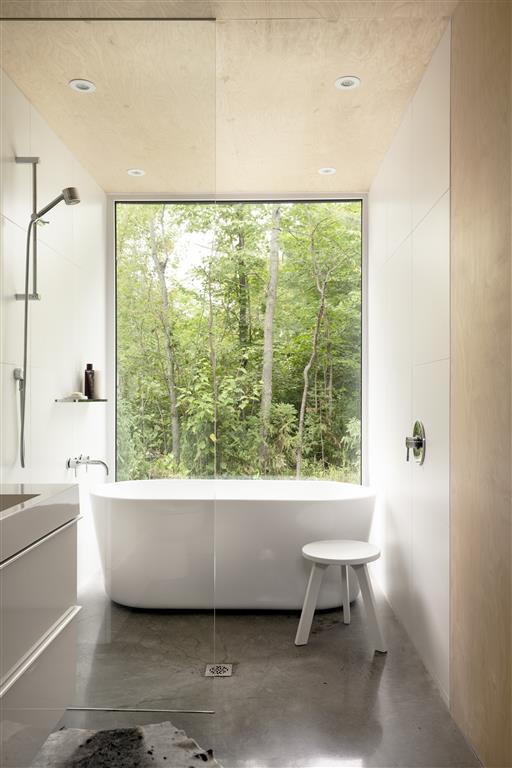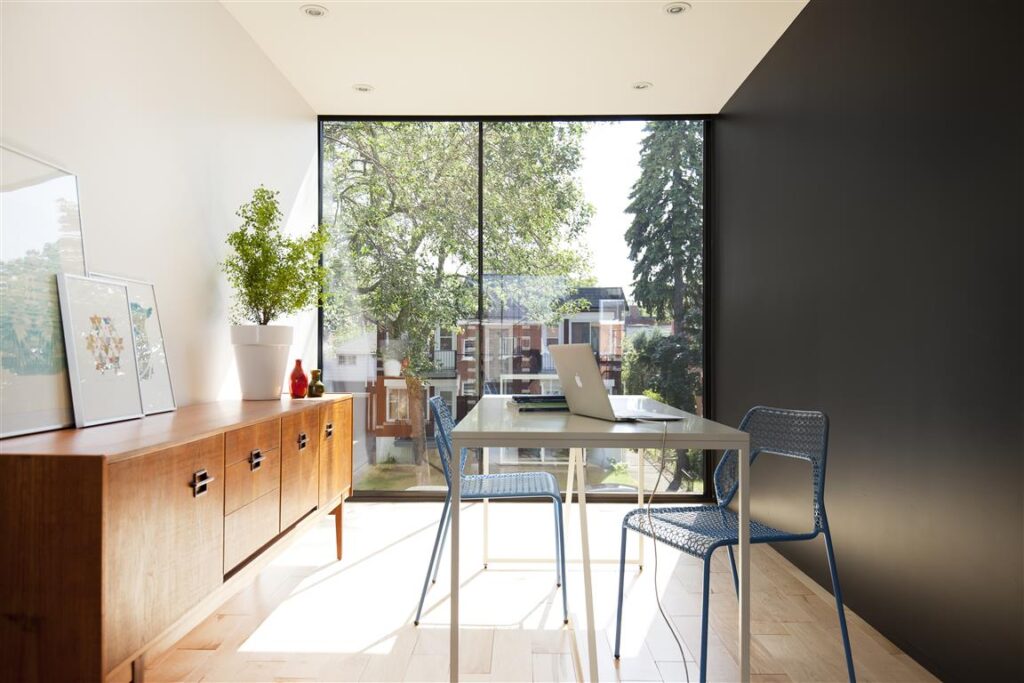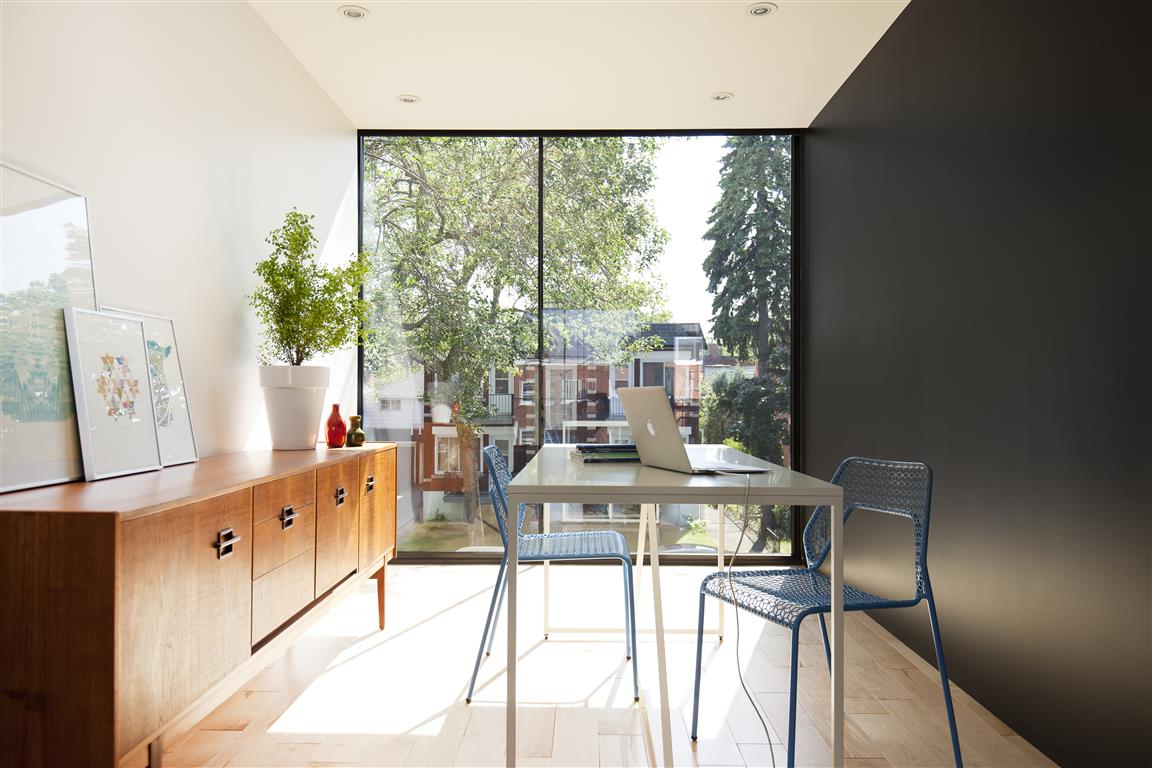 The possibilities are endless.
Our aluminum European-style window systems can be customized to fit specific design requirements. They come in a variety of colors, finishes, and configurations, enabling architects to create windows that align with the design vision of the home.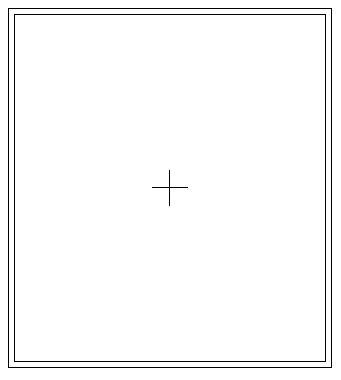 Fix
The superior manufacturing process and structural integrity of our windows allow you to get panoramic views without traditional size or space limitations.
Fixed windows are ideal for maximizing your views of the outdoors.
Architectural window with silicone joint
This option allows for two panes of glass to be joined together by structural silicone, to provide a view without being interrupted by the frame. 

Silicone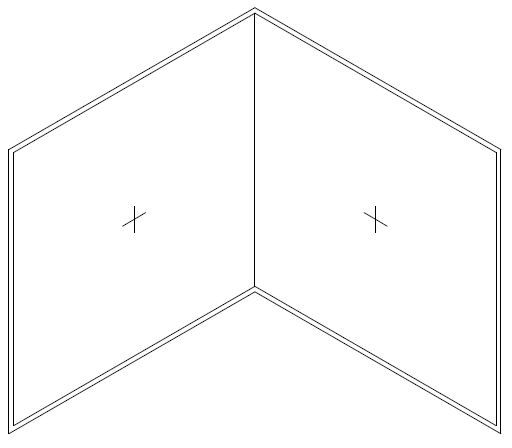 Corner
Corner window with silicone joint
This unique glazing option creates a corner window without having the frame at the corner. This configuration is made with two pieces of glass, corner assembled and joined with structural silicone to give you a completely unobstructed view.
Our architectural windows can be customized to match a wide range of architectural styles, from contemporary and modern to industrial and minimalist. Customization options include color choices, finishes, and frame designs to ensure the windows seamlessly integrate into the overall design of your home. This flexibility can result in striking focal points or design features.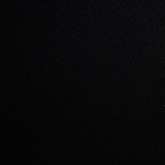 Ammos 9005

RAL 9016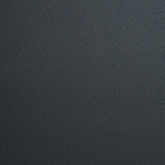 Ammos 7016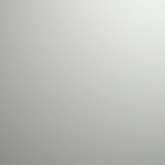 Ammos 7035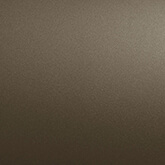 Sahara 521
Let your inspiration take over and guide you.