About us
At Adurra, we believe that creating an idea is a process that will reflect both your personality and your style. Our philosophy is to help you achieve your goal by bringing all creative architectural designs to life. That is why we only have commercial-grade aluminum products suited to each of your specific needs.
About our product
Our European door and window applications are custom made for all permitted openings and uniquely manufactured with materials exceptionally suited to our Canadian climate. We never compromise our quality standards or our reputation. We believe that superior products must be accompanied by reliable after-sales service and expert customer support solutions, from design to installation.
Design freedom.
We offer door and window solutions with a range of styles, materials, accents, colors and custom finishes that will surely ignite your imagination.
Quality
The quality of our products will surely astound you. Adding Adurra products to any one of your projects will instantly add value, style and security...making you the pride and envy of your neighbourhood. 
Our commitment to quality &
the conservation of the planet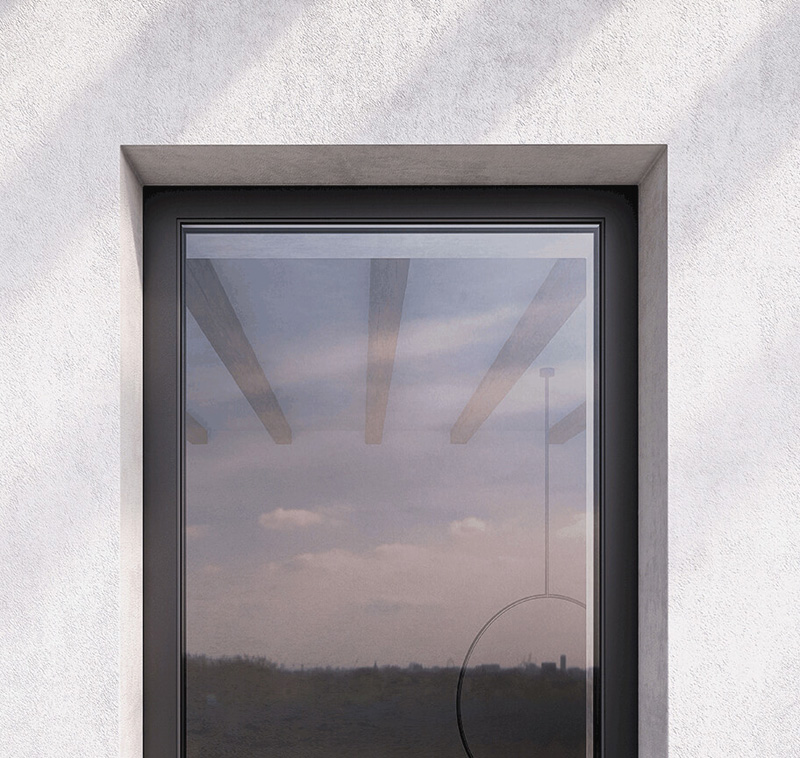 We understand the importance of preserving our environment and responsibly conserving our planet's natural resources. This is why we have selectively chosen to manufacture our window and door applications with environmentally friendly materials such as commercial grade aluminum.
Design freedom. Modern aesthetics. Robust performance.
Together, let's create something incredible
Choose from our wide range of architectural window and door products that are designed to meet the complex project requirements and performance requirements you have.