The use of aluminum systems gives superior structural integrity that allows us to manufacture custom doors, outside the usual standards and without space constraints for a living area in perfect harmony with the surrounding nature.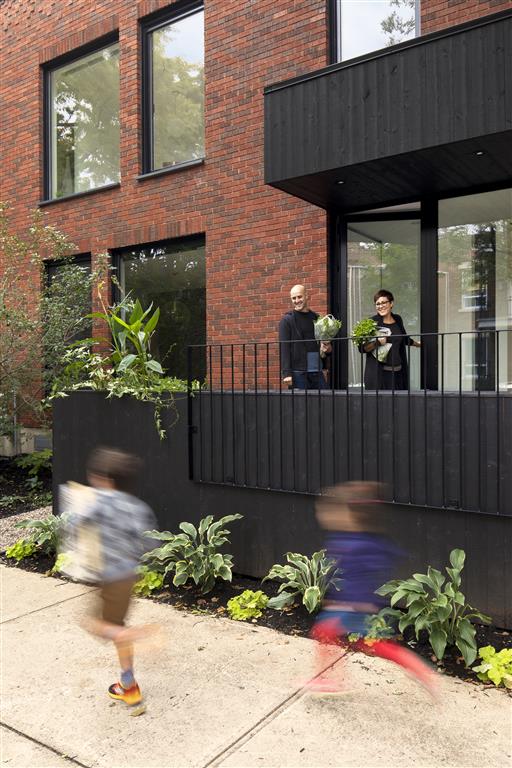 Our European-style doors prioritize sleek and minimalist designs. They can have clean lines, minimal ornamentation and support large surface areas of glass. Our doors can be customized to match various architectural styles and preferences.
Find the door that matches your aesthetic.
Our doors come in various styles, from full-glass designs to those with smaller glass inserts. This flexibility allows you to choose a door that suits your privacy preferences and design sensibilities.
Multipoint Locking system.
All our doors come equipped with multipoint locking systems. Unlike traditional single-point locks that engage with a single strike plate, a multipoint locking system secures the door at multiple points along its length.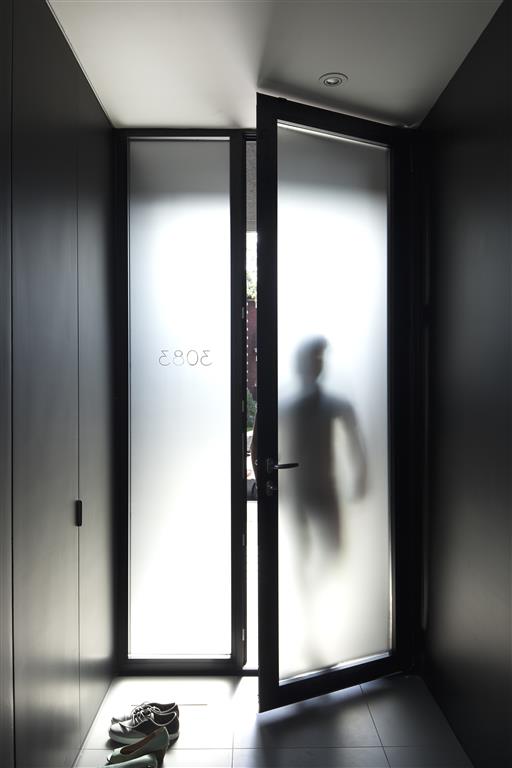 Our glass aluminum doors create a modern and sophisticated look that can enhance the overall appearance of your home's entryway.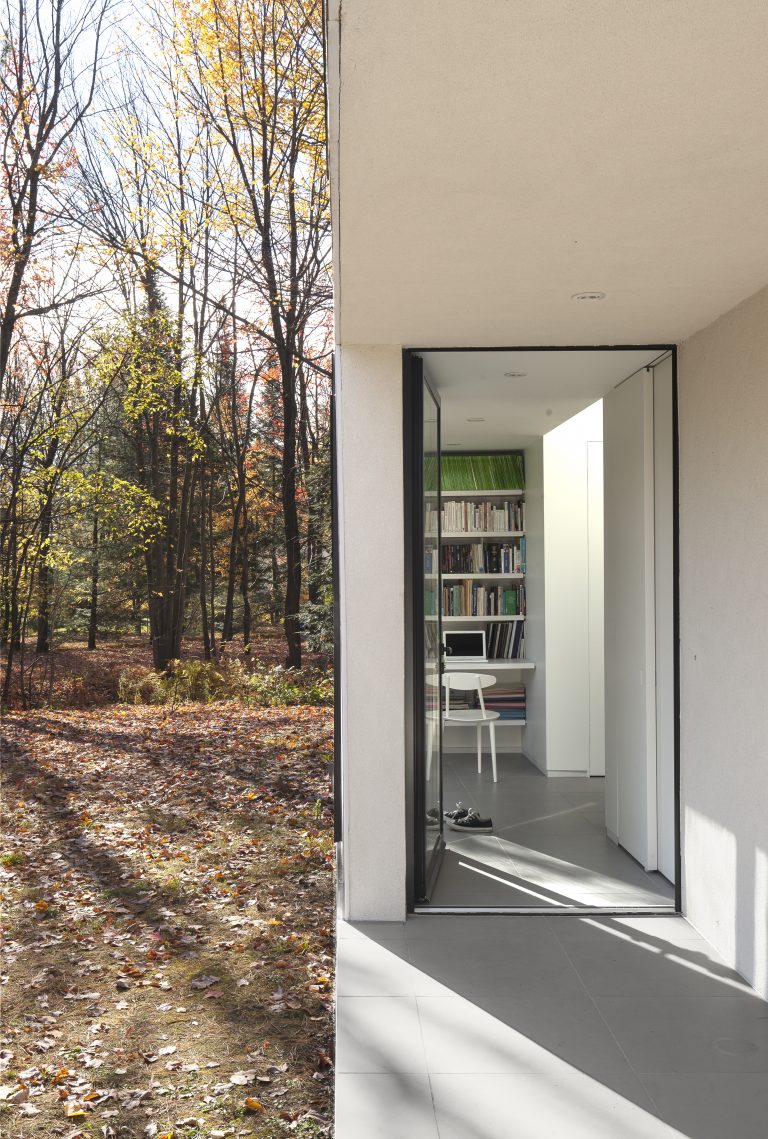 Create a visual connection between interior and exterior spaces with our glass aluminum doors.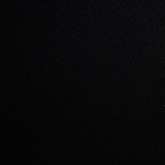 Ammos 9005

RAL 9016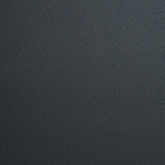 Ammos 7016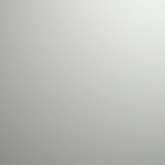 Ammos 7035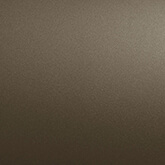 Sahara 521
Let your inspiration take over and guide you, and you will soon find yourself at our doors.