The new standard of excellence.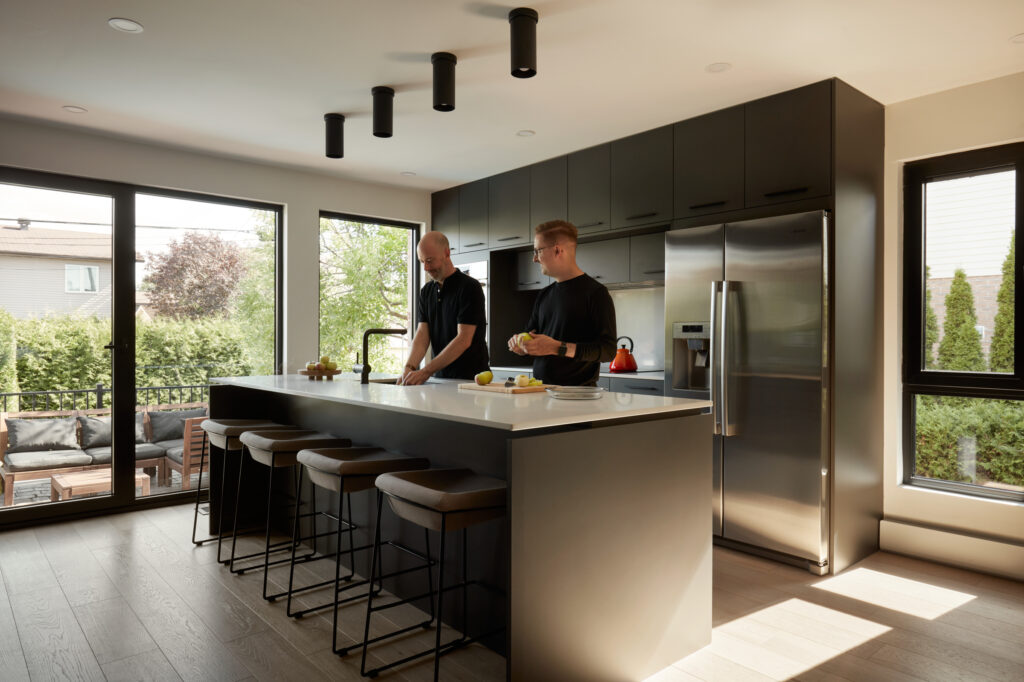 Choose from our range of architectural window and door products designed to meet the complex project requirements and performance requirements you might have.

We believe that creating an idea is a process that reflects your creativity and your style. Our goal is to help you bring your most demanding architectural projects to life by offering you a personalized product adapted to your specific needs.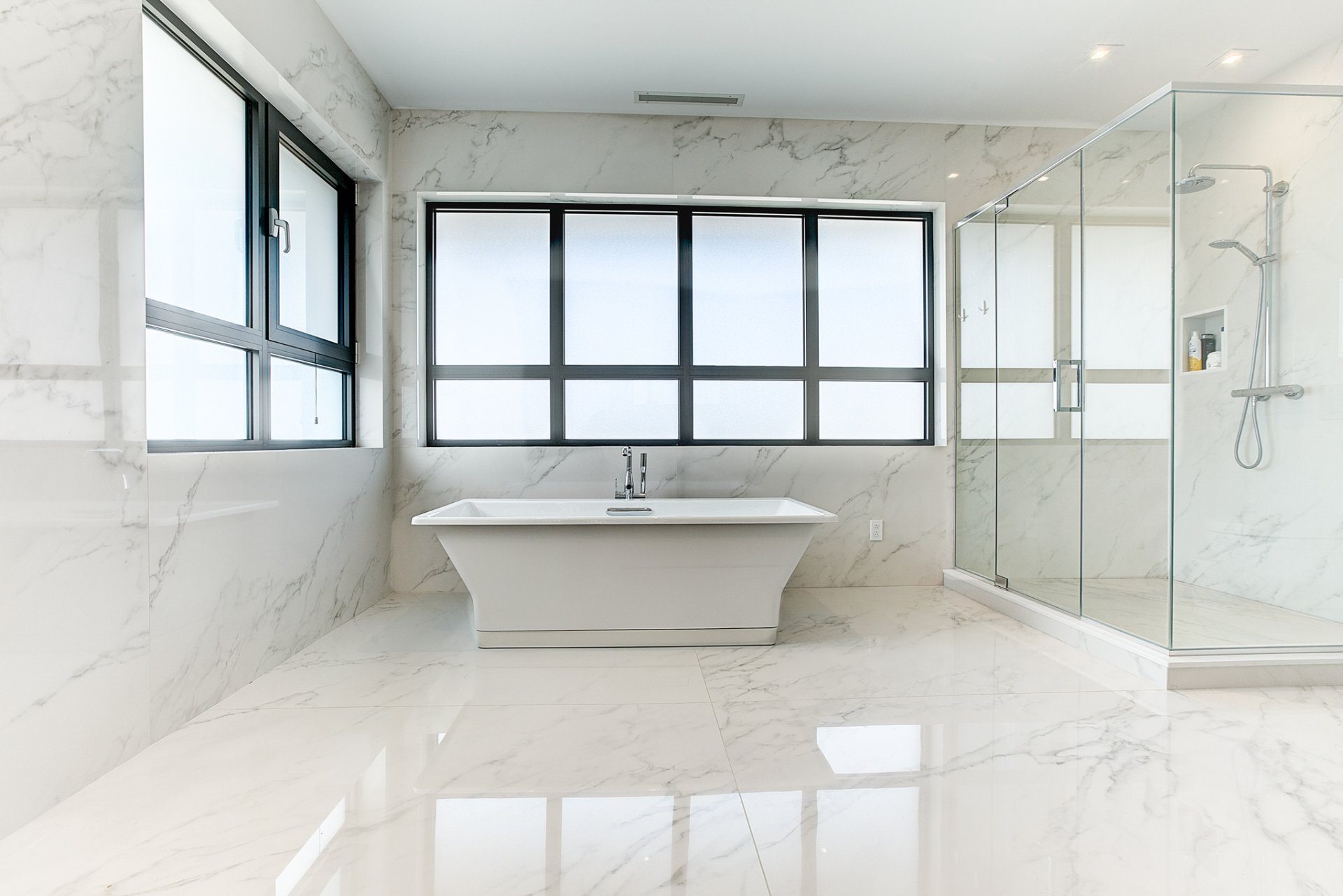 Tilt-turn
Tilt-turn windows combines two opening mechanisms; tilting inwards from the top for ventilation and turning inwards for full access. 
Tilt-turn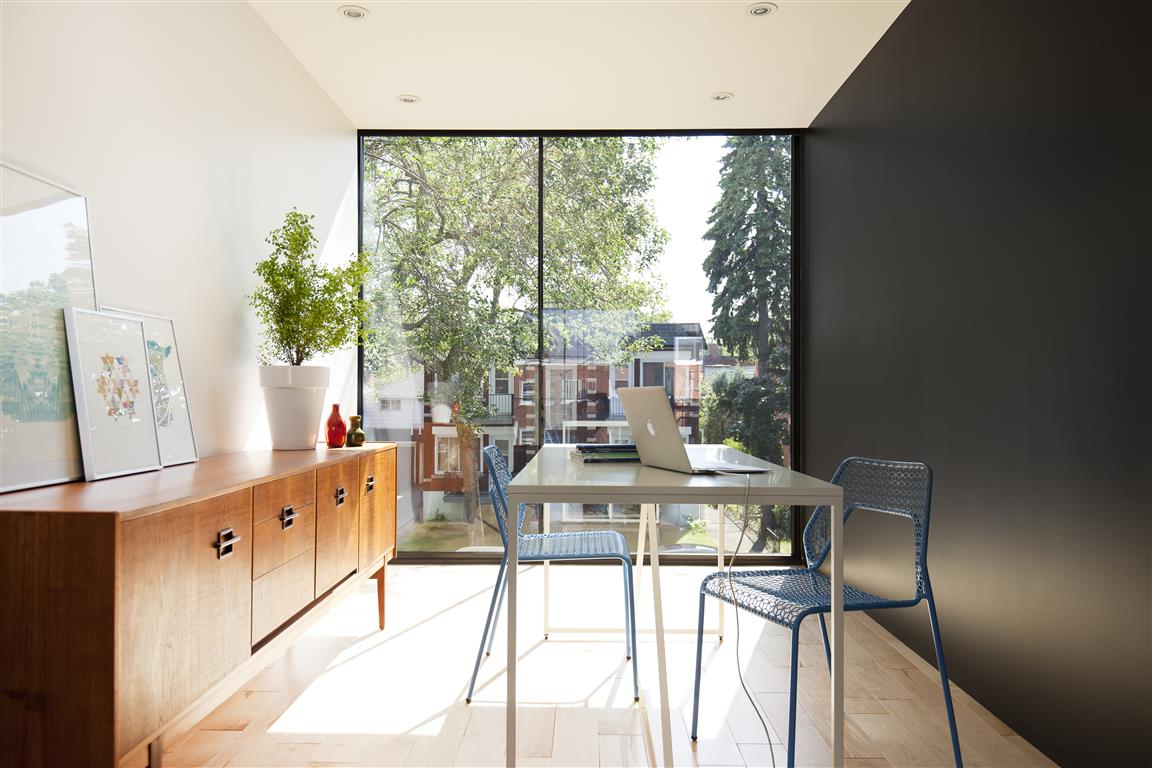 Architectural
Picture windows are primarily used to provide unobstructed views, enhance natural light and contribute to the overall aesthetics of your home's design. 
Architectural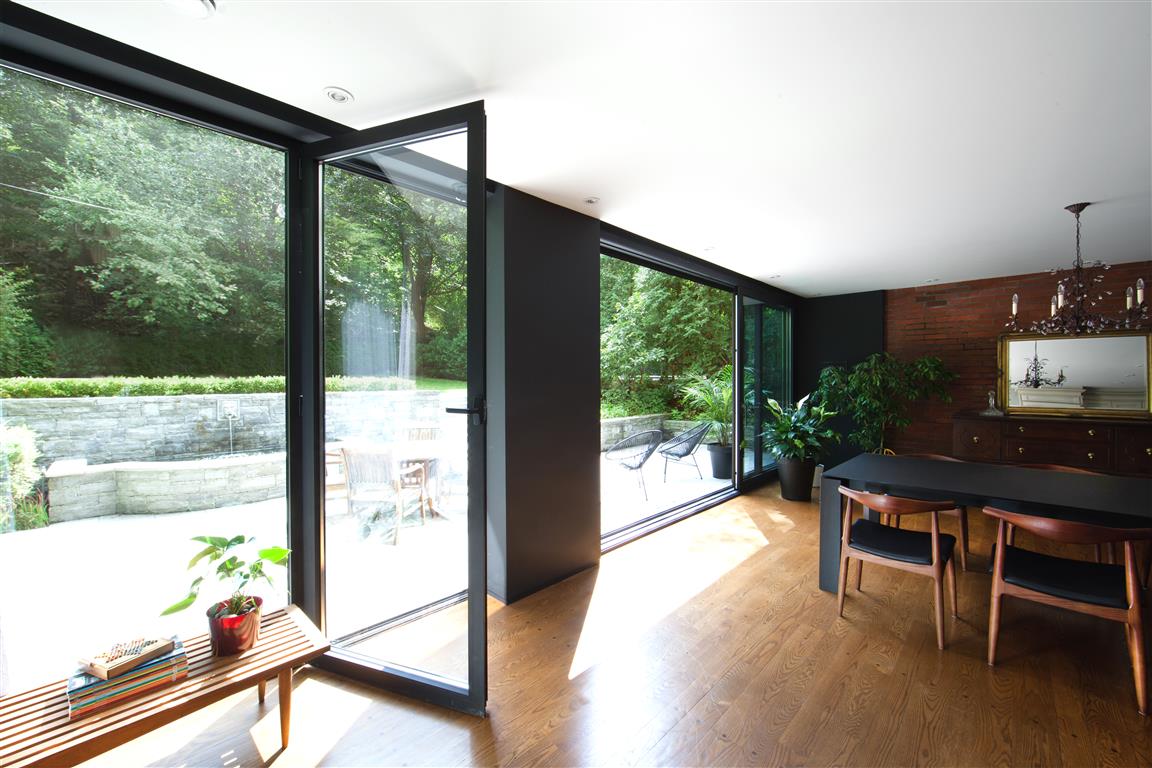 Tilt-turn
Tilt-Turn balcony doors combine the functionality of a tilt-turn window with that of a door. 
Tilt-turn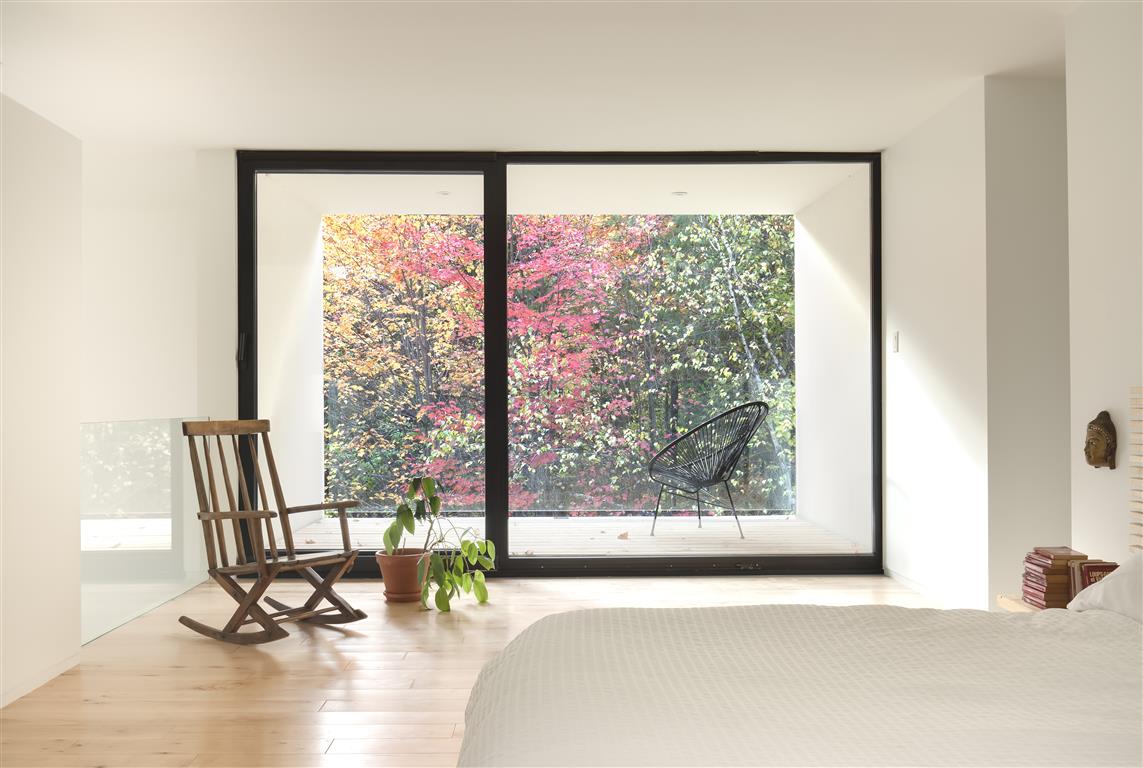 Lift & Slide
Lift & slide patio doors are designed to provide a seamless transition between interior and exterior spaces.
Lift & Slide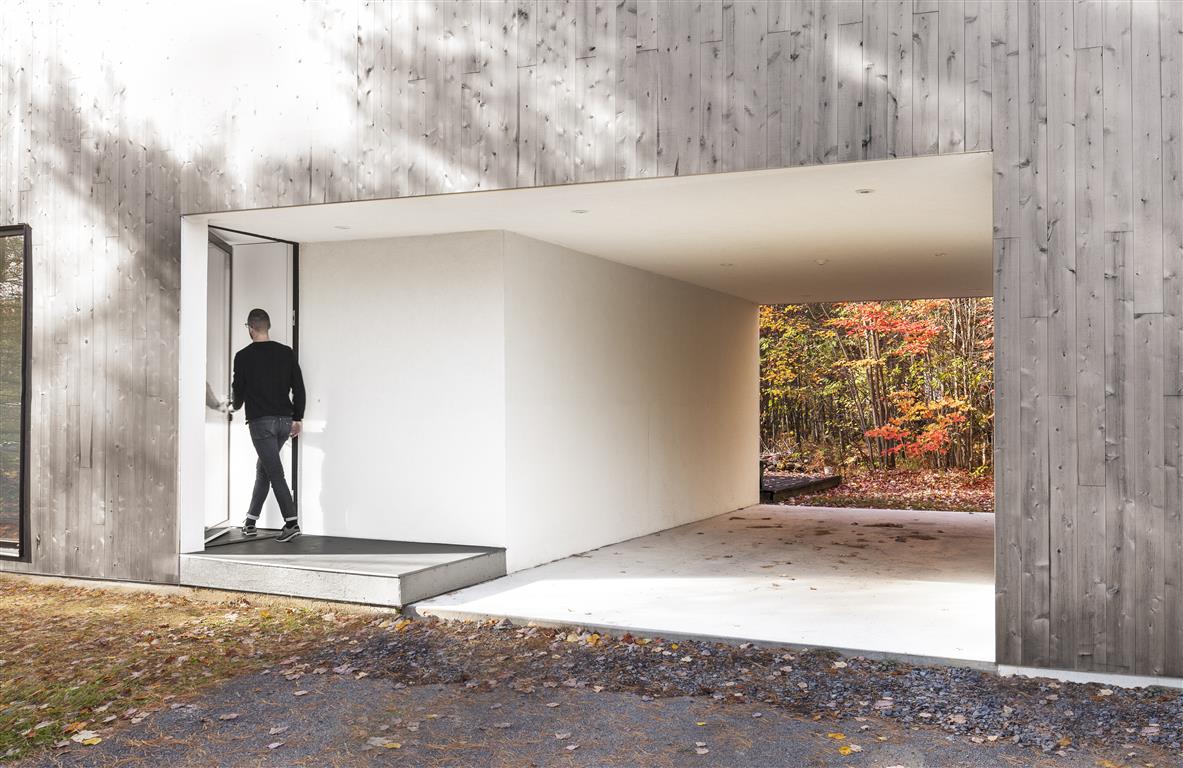 Essence
The Essence collection features fully customizable doors that come in various styles, from full glass to designs with smaller glass inserts. 
Essence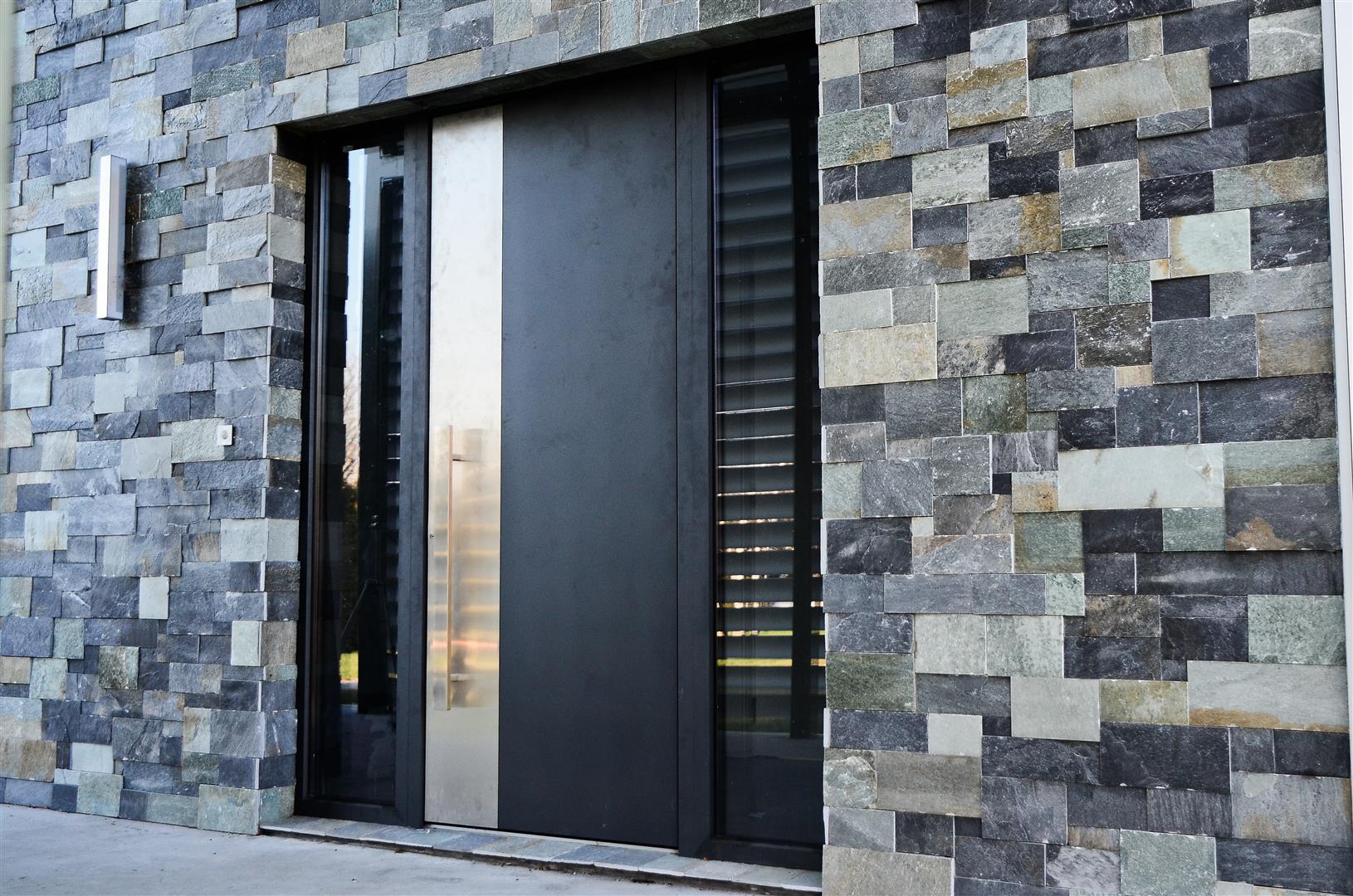 Xclusive
The Xclusive collection features fully customizable full panel door models that can be tailored to fit your specific design preferences. 
Xclusive