The Appeal for European-Style Fenestration: Let's look at the aesthetic & functional advantages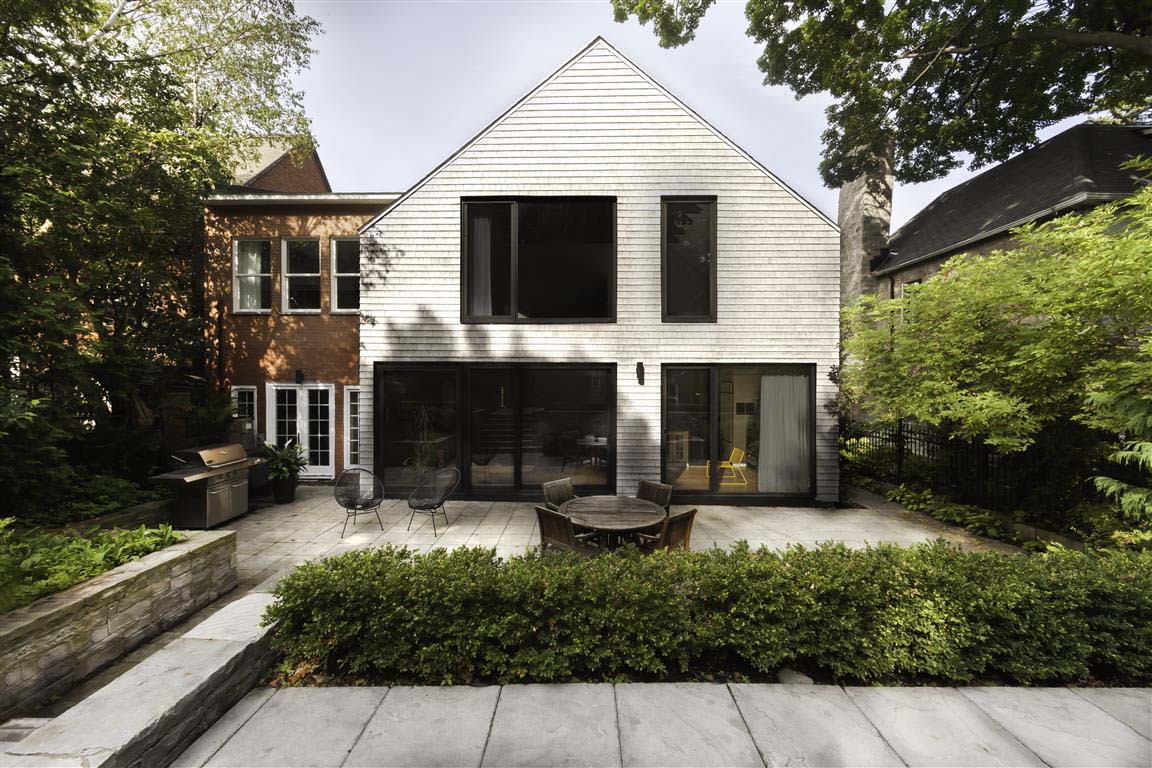 European-style fenestration, known for its functionality & superior aesthetics, has stood the test of time as a preferred choice for homeowners and architects alike. Let's take a closer look at the enduring charm of European-style fenestration and delve into the aesthetic and functional advantages it brings to your home. Whether you're considering an upgrade or simply exploring design options, this guide will help you understand why this style continues to captivate homeowners.
The aesthetics.
Timeless Design: European-style fenestration is renowned for its timeless design. It is a versatile choice for both traditional and contemporary architecture.

Customization and Variety: Discover the wide range of styles, finishes, and configurations available. Find out how this adaptability can complement your home's unique character.

Natural Light Enhancement: European-style fenestration maximizes natural light, creating bright and inviting spaces. Learn how these windows can transform your interior atmosphere.
The Functional Advantage.
Energy Efficiency: European-style aluminium fenestration is not just beautiful; it's also energy-efficient. Explore the innovative technologies and features that help you save on energy bills. Double or triple glass? The choice is yours.

Security & Durability: Your home's safety is paramount. European fenestration options provide robust security and durability without compromising aesthetics.
Maitenance & Sustainability
Easy Care: Aluminium fenestration products are generally characterized as low maintenance systems. They can retain their beauty and performance through minimal upkeep. 
Sustainability: The aluminium advantage. Aluminium is a sustainable and recyclable material, giving you a high quality window, superior performances, all while being eco-friendly.  
Adurra's European-style fenestration offers more than just a window or  door; it provides a gateway to timeless aesthetics and modern functionality. European-style windows enhance the beauty of your home while improving energy efficiency and security is a testament to its enduring appeal. Whether you're renovating or building a new home, the aesthetic and functional advantages of our fenestration make it a compelling choice for homeowners who desire both elegance and practicality in their living spaces.