Creating Unique Spaces: Design Inspiration & Ideas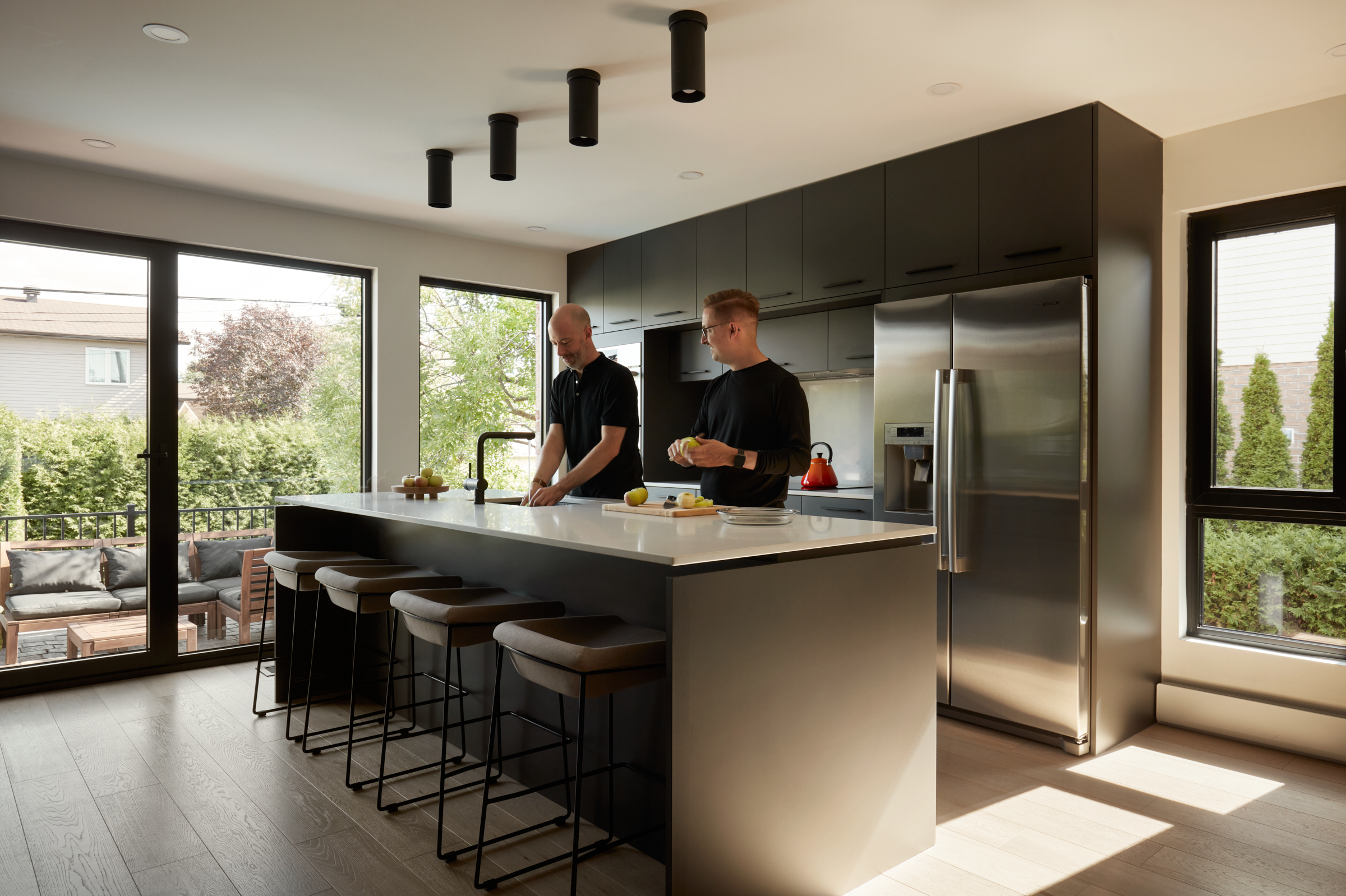 Your choice of fenestration can greatly influence the overall aesthetics and functionality of your living spaces. European-style fenestration offers a unique opportunity to infuse elegance and modernity into your home. Let's explore a few ideas for creating beautifully elegant spaces using Adurra's fenestration options. Whether you're renovating or embarking on a new construction project, these concepts can help you achieve the desired look and feel.
Seamless Indoor-Outdoor Connection
Expansive Views: Install floor-to-ceiling windows to open up your living spaces to the beauty of the outdoors. Capture panoramic views and create a seamless connection with your surroundings.

Indoor-Outdoor Flow: Design a layout that allows for easy access to outdoor areas like patios or gardens. Lift & Slide or Tilt & Turn door options, enable smooth transitions between indoor and outdoor spaces.

Natural Light Embrace: Use fenestration to maximize natural light, creating bright and inviting interiors. Think about how light plays with different materials and textures in your design.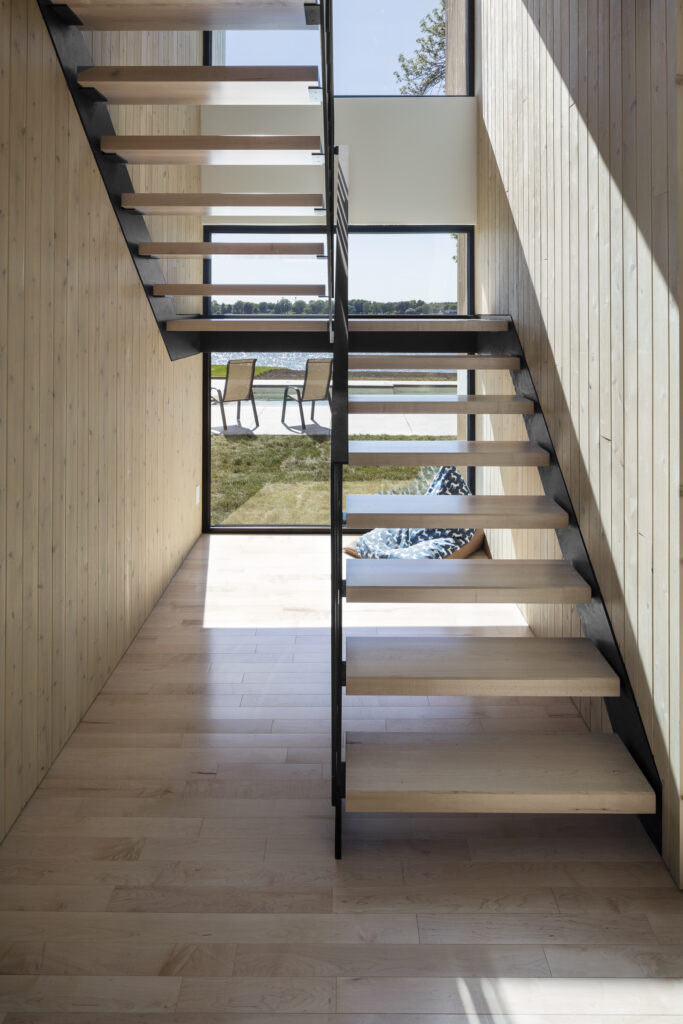 Design Freedom
Color Palettes: Explore our vast array of powder-coated color options for our windows and doors. From classic neutrals to bold, contemporary choices, find the palette that complements your interior design scheme.

Window Shapes and Configurations: Experiment with different window shapes, sizes, and configurations. Arched windows, large picture windows, or multi-panel designs can add a unique touch to your spaces.

Interior and Exterior Harmony: Consider how the fenestration design can be coordinated both inside and outside your home. Think about matching finishes, trim, and hardware to create a harmonious look.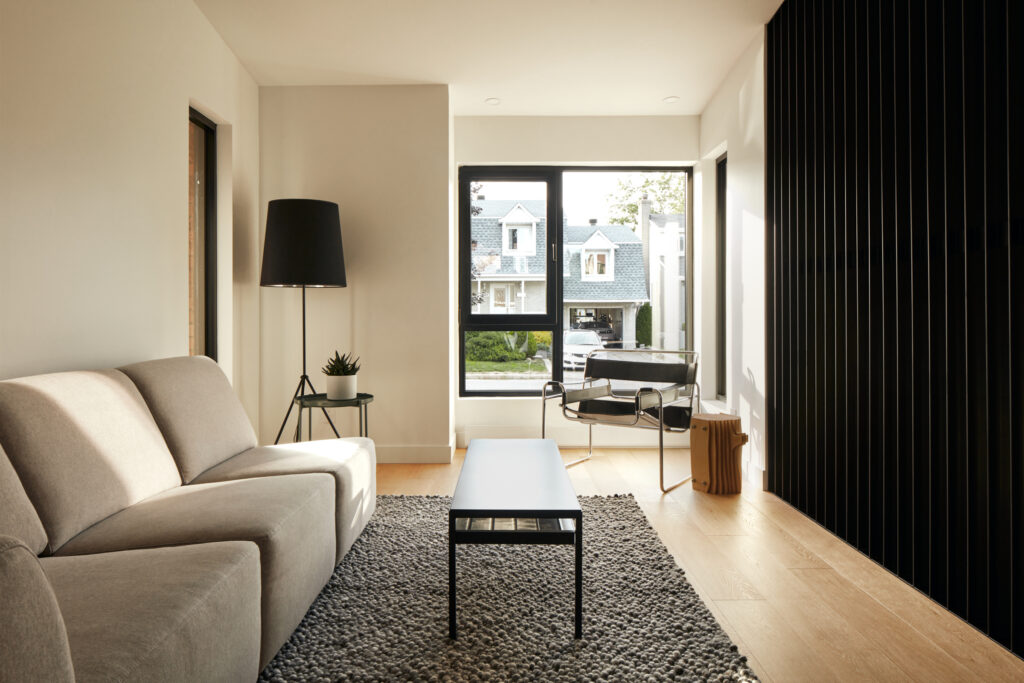 Minimalist Design
Sleek Profiles: Create a modern and minimalist aesthetic by maximizing the glass area, offering unobstructed views and a clean, contemporary appearance.

Clean Lines and Geometry: Incorporate straight lines, geometric shapes, and sharp angles in your design. These elements enhance the overall sense of minimalism.

Monochromatic Color Schemes: Explore the beauty of monochromatic interior designs that keep the focus on the fenestration. Neutral color palettes with pops of accent colors can be highly effective.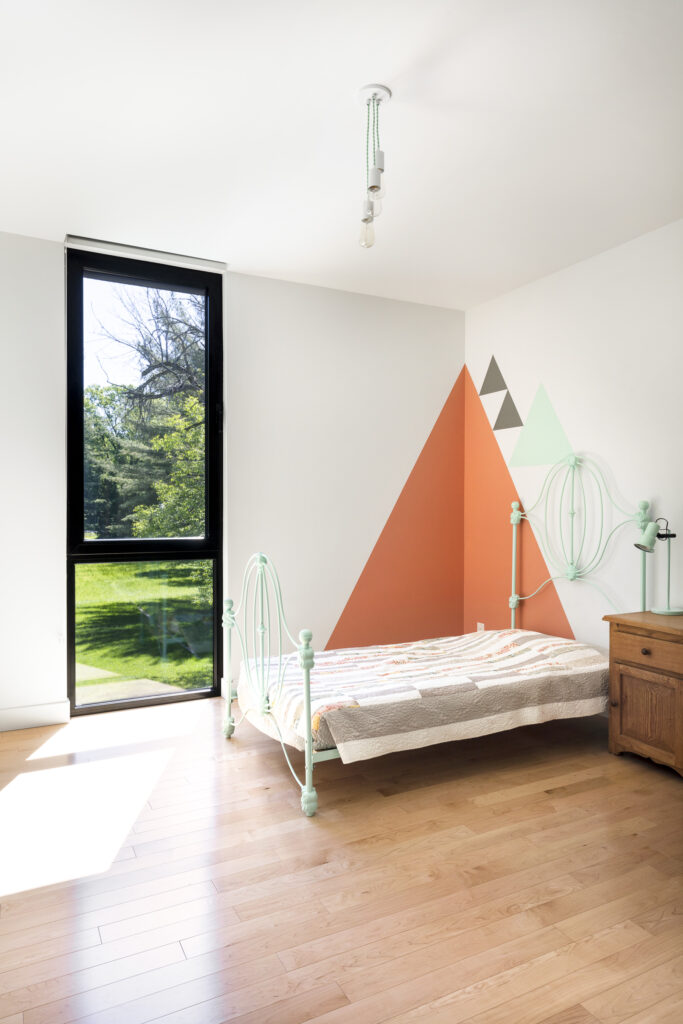 With the right design choices and the versatility of doors and windows, you can create truly elegant living spaces that combine aesthetics with functionality. Whether you prefer a contemporary, minimalistic look or a more classic and ornate style, these options offer endless possibilities to infuse elegance and sophistication into your home. Explore these concepts, adapt them to your preferences, and turn your living spaces into a reflection of your unique style and taste.