Home Design: Windows and Doors with Transoms and Mullions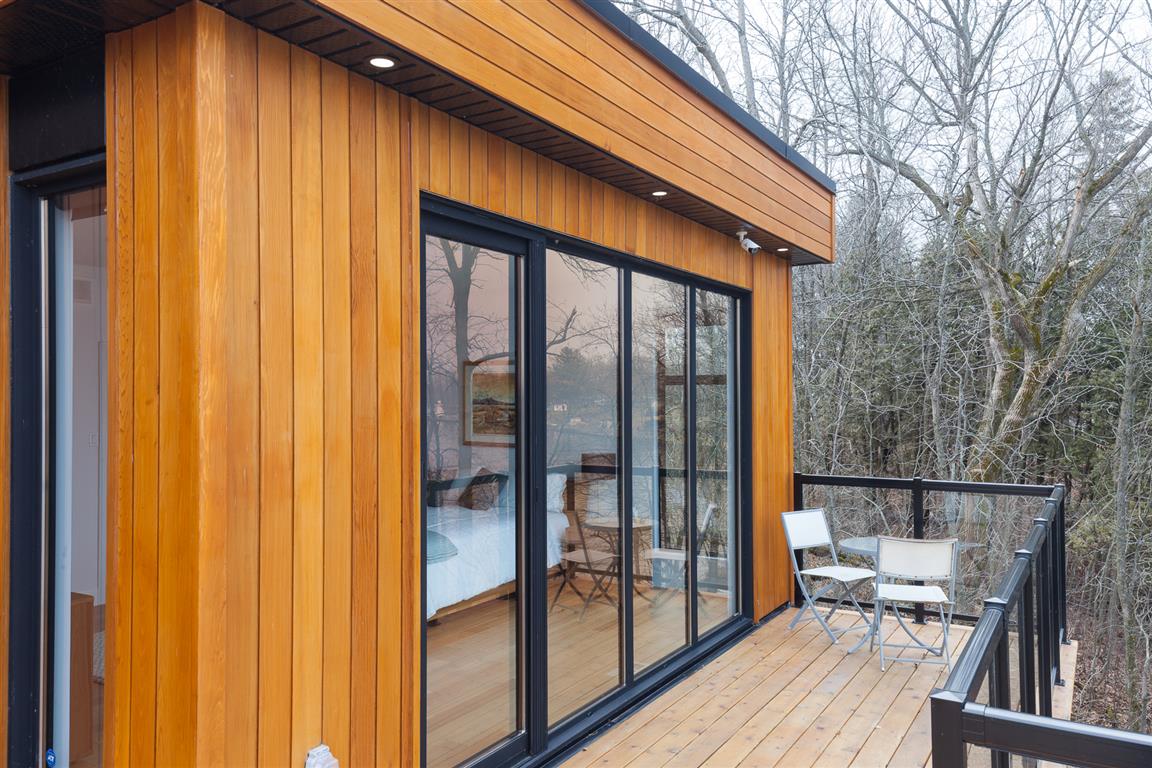 Windows and doors are more than just functional elements; they are vital design features that can elevate the style and character of your home.
Transoms & Mullions: The Basics
Before delving into their design potential, it's important to understand the difference between transoms and mullions. 
Transoms: These are horizontal bars that divide a window or door into a smaller section. Transoms are usually located above the main frame. To let in extra ventilation, these can be operational. 
Mullions: These are vertical bars that divide a window or door into multiple sections. They are mostly use to divide large glass panes, but can also be used to add a decorative element to any configuration. 
Aside from being functional, how can mullions or transoms enhance my home's design?
Traditional.
Transoms and mullions have been used in architectural design for centuries, and they are closely associated with traditional and classical styles. Their presence can infuse your home with a timeless elegance that never goes out of fashion. If you have a Colonial, Georgian, or Victorian-style home, these elements can be essential in preserving the traditional aesthetic.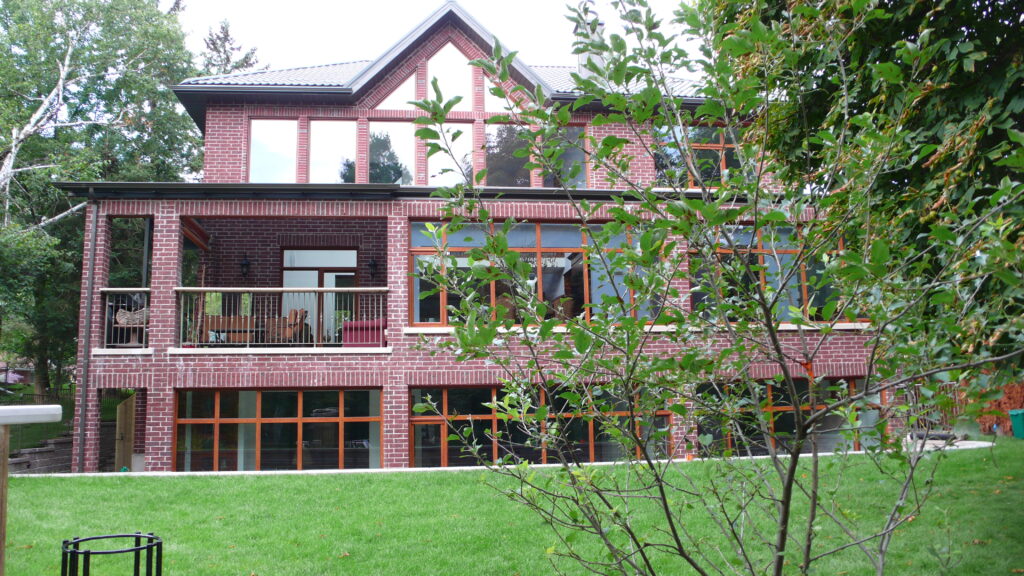 Versatile.
While transoms and mullions are often associated with classic architecture, they are incredibly versatile. You can incorporate them into various design styles, from farmhouse and Craftsman to modern and industrial. Their adaptability makes them a fantastic choice for homeowners looking to combine traditional and contemporary aesthetics.
Character.
Mullions and transoms can add definition and character to an otherwise plain façade. They break up large, monotonous expanses of glass and add visual interest to your home's exterior.
Customization.
One of the advantages of using transoms and mullions is that they can be customized to your design preferences. You can choose different patterns, materials, and finishes to match the overall style of your home. This level of customization allows you to create a truly unique and personal touch in your design.
Functional.
In addition to their decorative role, transoms and mullions can provide practical benefits. Operable transoms can enhance ventilation, allowing fresh air to flow through your home while maintaining security.
Windows and doors with transoms and mullions are not just architectural elements; they are design statements that can enhance the aesthetics and functionality of your home. Whether you're striving for a traditional, modern, or eclectic look, the addition of these features can elevate your home's style and character. Embrace the timeless elegance and versatility of transoms and mullions to create a living space that is both beautiful and functional.