Why is aluminium european-style fenestration the future of modern architecture?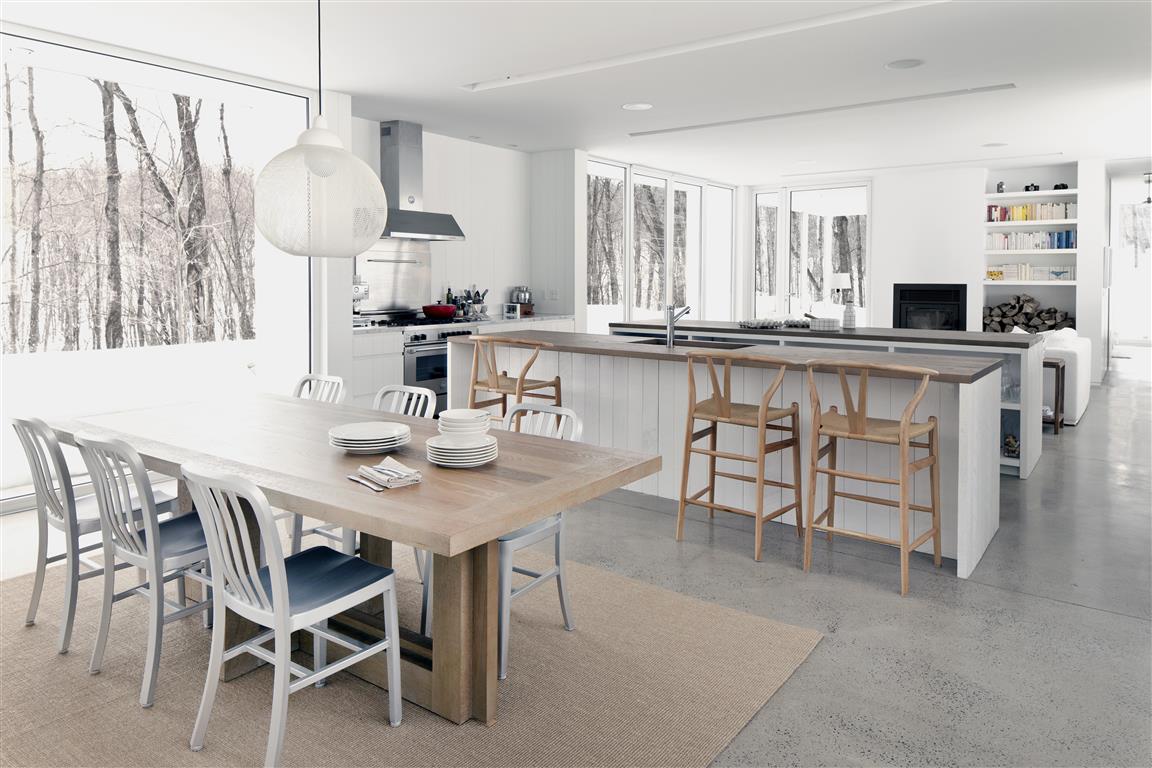 Design trends are always evolving, and architects are always in search of innovative materials and techniques that can elevate the aesthetics, functionality, and sustainability of their creations. One such innovation that has rapidly gained popularity in the world of modern architecture is European-style fenestration. This cutting-edge fenestration system, inspired by European design principles, has the potential to redefine the future of modern architecture. 
Timeless elegance.
One of the defining features of this fenestration is its clean and minimalist design. This system emphasizes sleek profiles, slim sightlines, and maximized glass surfaces, creating a sense of openness and transparency. These fenestration solutions thus complement a wide range of architectural styles, from contemporary to industrial, and even traditional designs. The timeless elegance of Adurra's fenestration adds a touch of sophistication to any building.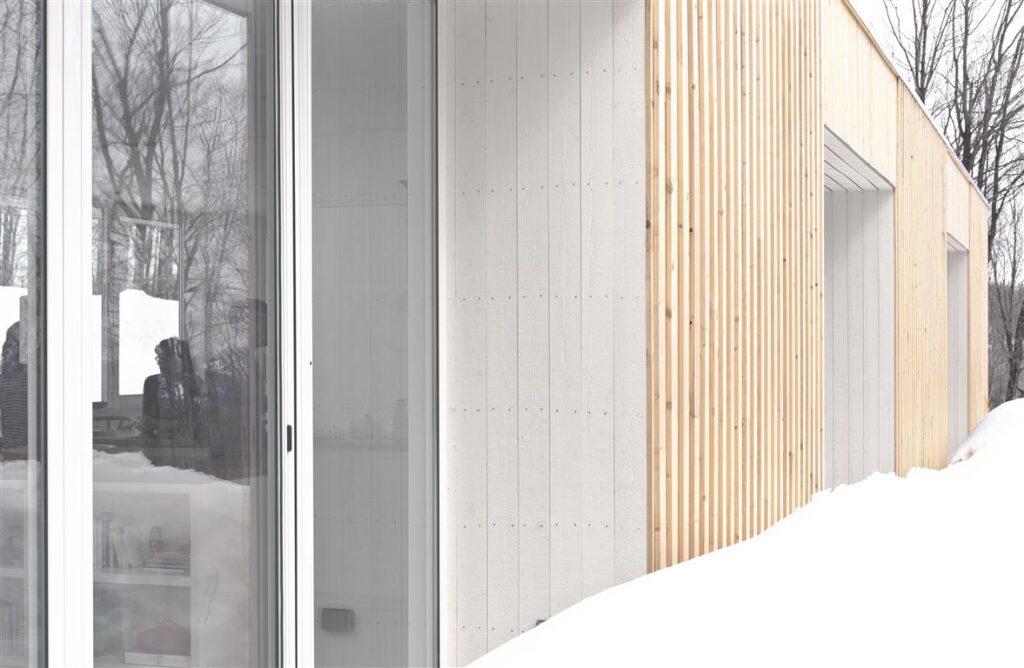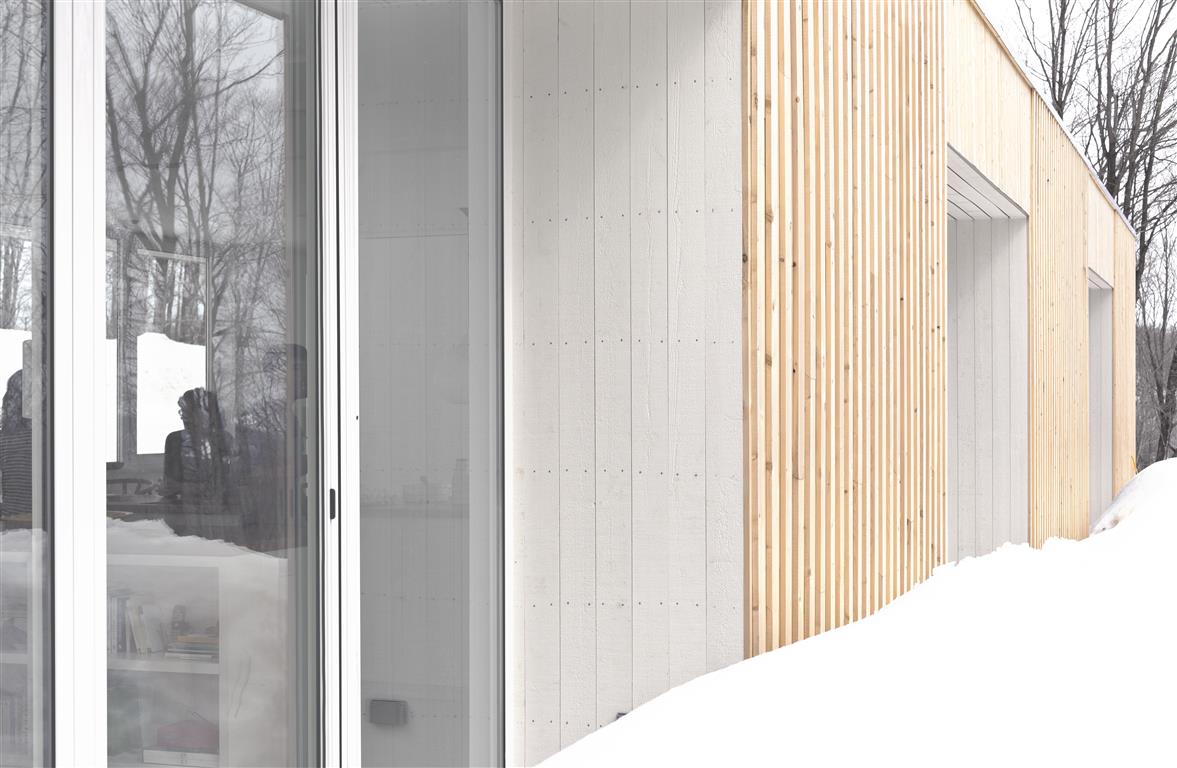 Sustainable. 
Aluminum is a highly durable material that will last you a lifetime. In the past, aluminum fenestration products were deemed less favorable because of low thermal efficiency. Today, with innovative thermal breaks within the frames, aluminum can be just as energy efficient as other materials on the market.
According to The Aluminum Extruders Council, aluminum is the most recommended building material in the market today; 100% recyclable and infinitely scalable without any alteration of its qualities.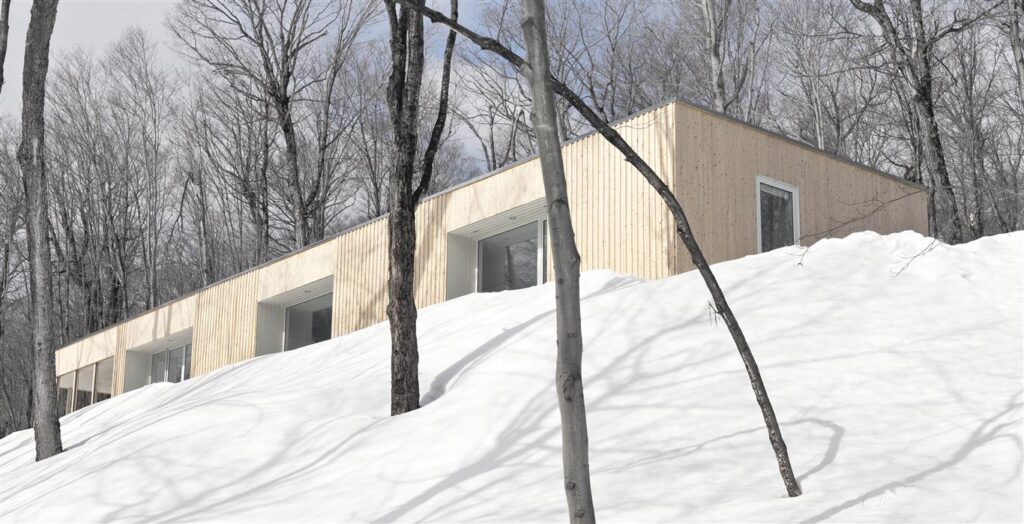 Durability
Aluminium is a robust and durable material that can withstand harsh weather conditions. Our doors and windows are made with commercial-grade aluminum profiles that maintain their structural integrity over time. This durability translates into lower maintenance costs for homeowners, making aluminum a practical choice for long-term investments.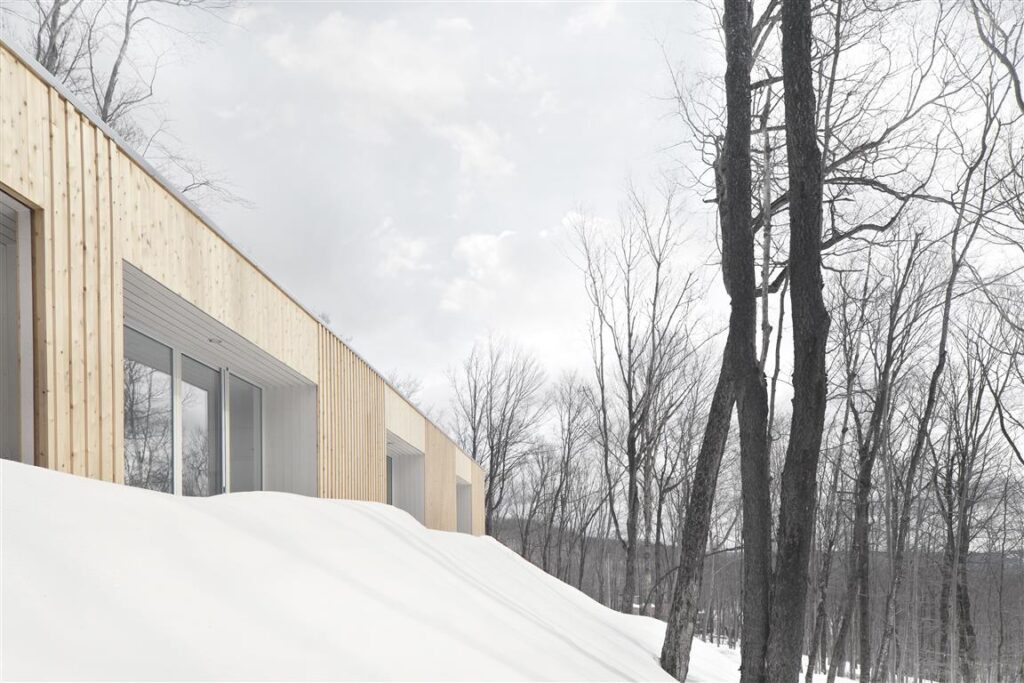 The future of modern architecture is undoubtedly being shaped by innovative fenestration solutions. Our European-style fenestration blends aesthetics, sustainability and durability making it an excellent choice for homeowners.